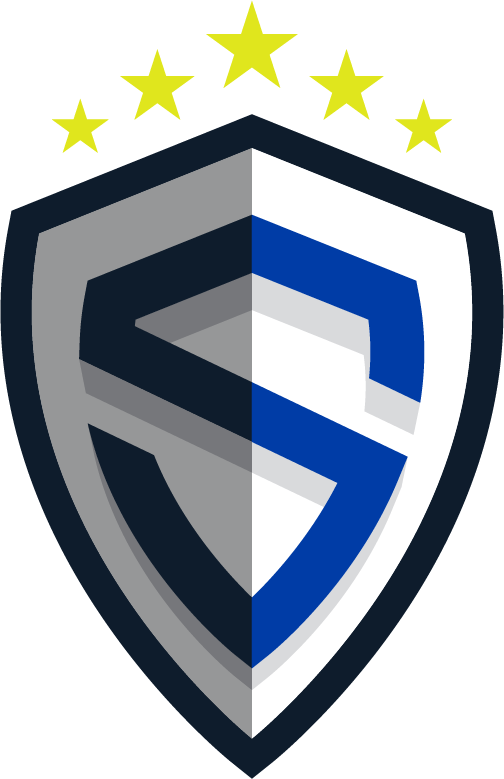 STING AUSTIN OFFERS RECREATIONAL SOCCER FOR ALL PLAYERS U5-U17
Having fun, learning by playing and building character through soccer are what you can expect when you sign up your player for the Sting Austin Recreational Program.
Our coaches create safe, challenging, inclusive soccer environments where players can experience the game, grow as individual players, learn sportsmanship and respect, and become a good teammate. Through their recreational soccer experience, many players build the foundational skills and confidence to help them transition to more competitive Academy and Select soccer programs.
Critical to player success in our Recreational program is the support of the parent and volunteer coaching community. Our Volunteer coaches are respected and community-focused in their contribution; and have great impact on the lives of the athletes within our program. They are provided curriculum guidance, coaching resources and access to coaching clinics by the Sting Austin Youth Director.
Sting Austin strives to create a growing love for the game while providing a philosophy that supports the advancement of all levels and every player within the Recreational program. Below are recreational program rates:
U5-U6 $70/Season
U7-U8 $90/Season
U9-U10 $110/Season
U11-U12 $115/Season
U13-U17 $125/Season