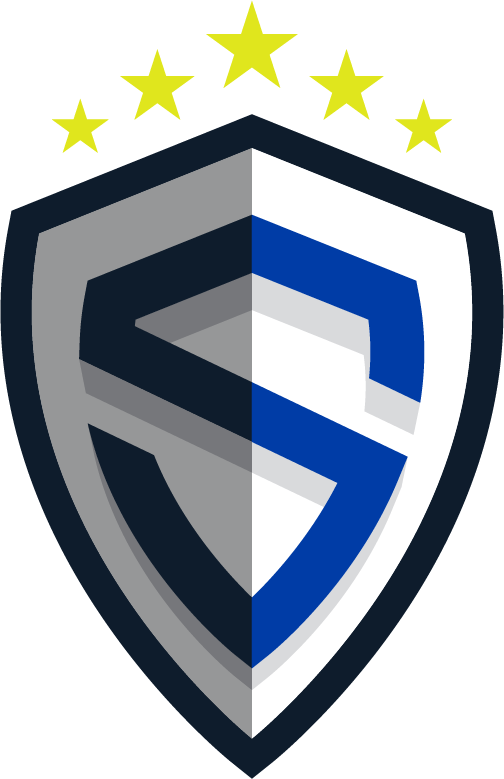 Our Academy is an alternative to the traditional recreational team program. It offers players the opportunity for advanced development in soccer through a progressive and sophisticated curriculum and unique academy structure.
The Program is committed to providing the correct environment and structure to create a well-rounded, Competitive Soccer ready player. Our program follows a training curriculum that is innovative, challenging, and fun. The unique structure of the Academy and the distinctive nature of the curriculum is conducive to optimum player development. The objective of the curriculum is to develop each of the four foundational components of a soccer player: Technical, Tactical, Psychological, and Physical in a progressive and age appropriate manner.
The Sting Academy is a challenging and rewarding experience for the players involved and serves as a bridge to Competitive Soccer. The Academy Staff are licensed coaches that pride themselves on providing a fun and safe learning environment that facilitates player growth and passion for the game.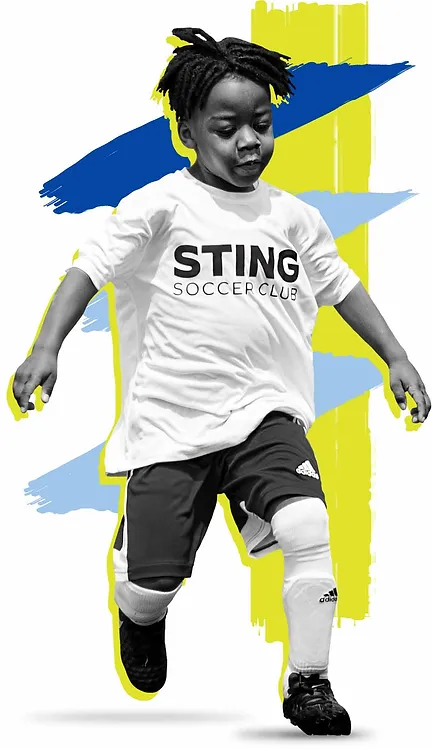 STING AUSTIN YOUTH DIRECTOR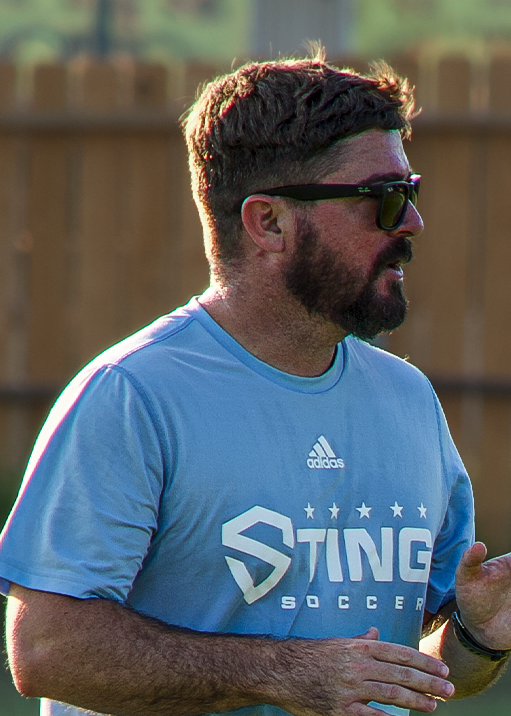 colinnannery@stingsoccer.com
STING AUSTIN ACADEMY TEAMS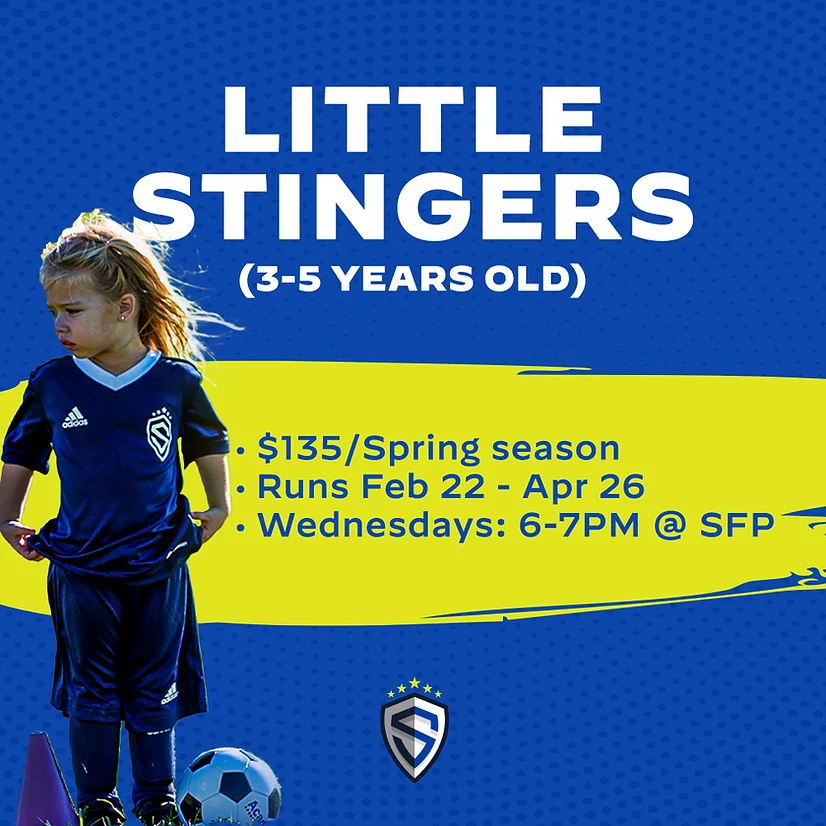 CONTACT INFORMATION
Colin Nannery
Sting Austin Youth Director
colinnannery@stingsoccer.com